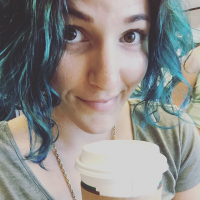 C. C. Rae
Fiction, Fantasy
Hi! I'm CC. My career as an author has just begun, but I have been writing since middle school. I started working on Hidden Magic when I was 15 years old and I knew since then that the only thing I wanted to do in the professional world was to create magic and bring stories to life. Finally sharing Hidden Magic with readers is a dream come true, and I feel like I have proven that we all make magic when we listen to our hearts. I hope you discover a little magic today and enjoy the adventure of Hidden Magic, because there is so much more to come.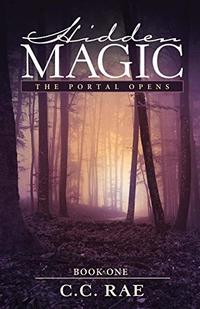 Hidden Magic: The Portal Opens (The Hidden Magic Series Book 1)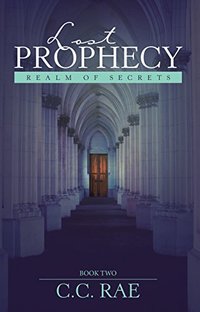 Lost Prophecy: Realm of Secrets
Recommended Featured Books
"When you reach the end of your rope, tie a knot in it and hang on."